Intensive & targeted support services for those most in need
LEAP is a service for children and families facing multiple challenges. It's unique in that it's driven by the holistic needs of the individuals or families being supported — rather than by any pre-defined programme or service.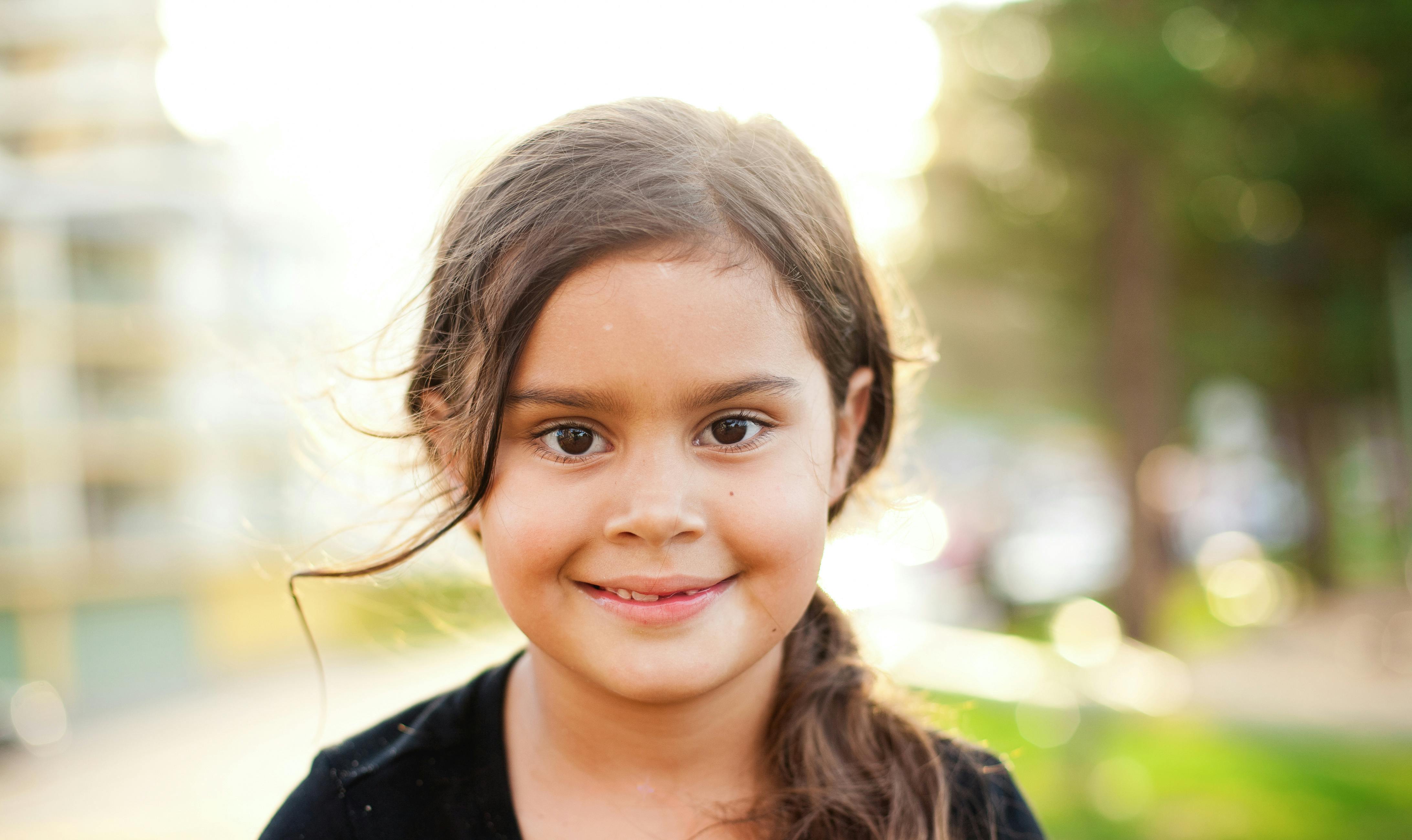 LEAP's primary aim is to keep vulnerable children safe. We recognise that sometimes multiple issues can increase the risk of harm to a child in their day to day life. LEAP works specifically with children and families affected by:
family and whānau violence
neglect or emotional abuse
risk of, or existing, statutory involvement
parental mental health concerns
excessive alcohol or drug use
significant child health- or disability needs.
We are only able to provide LEAP where there is evidence of 1 or more of these needs.
National coverage
LEAP is available across most of the North and South Islands, including:
Whāngarei
Auckland
Hamilton & Waikato
Gisborne
New Plymouth & Taranaki
Whanganui
Palmerston North & Levin
Kapiti & Lower Hutt
Nelson & Blenheim
Christchurch & rural Canterbury
Invercargill & Gore. 
Holistic support
We work with children and families to develop plans and build support systems. Each plan is unique to them and tailored to their individual circumstances. Plans may focus on:
keeping a child and their family safe from violence
building better relationships between parents and children
finding better ways to deal with anger or stress
helping children and parents talk to each other about issues affecting them
parenting or boundary setting
developing supportive connections with a family's local community.
   
  

Accessing LEAP
We accept referrals from Oranga Tamariki, Children's Teams and other community–based social services organisations. We will also accept self–referrals from parents and caregivers who want help with one or more of the above needs.
Referrals must be made using a LEAP referral form. This helps us work out what services might be needed and what we help we are able to offer. To request a copy, contact your local office.
The difference LEAP makes
At Barnardos we see every day the difference our work makes, to children and their families all around Aotearoa. Recently, thanks to the sponsorship of one of our generous supporters, we had the opportunity to work with ImpactLab and find out the impact our services make. Read more about the Impact Report for LEAP Service.
Who to contact
For more information on our LEAP service, contact your local office or send us a message.