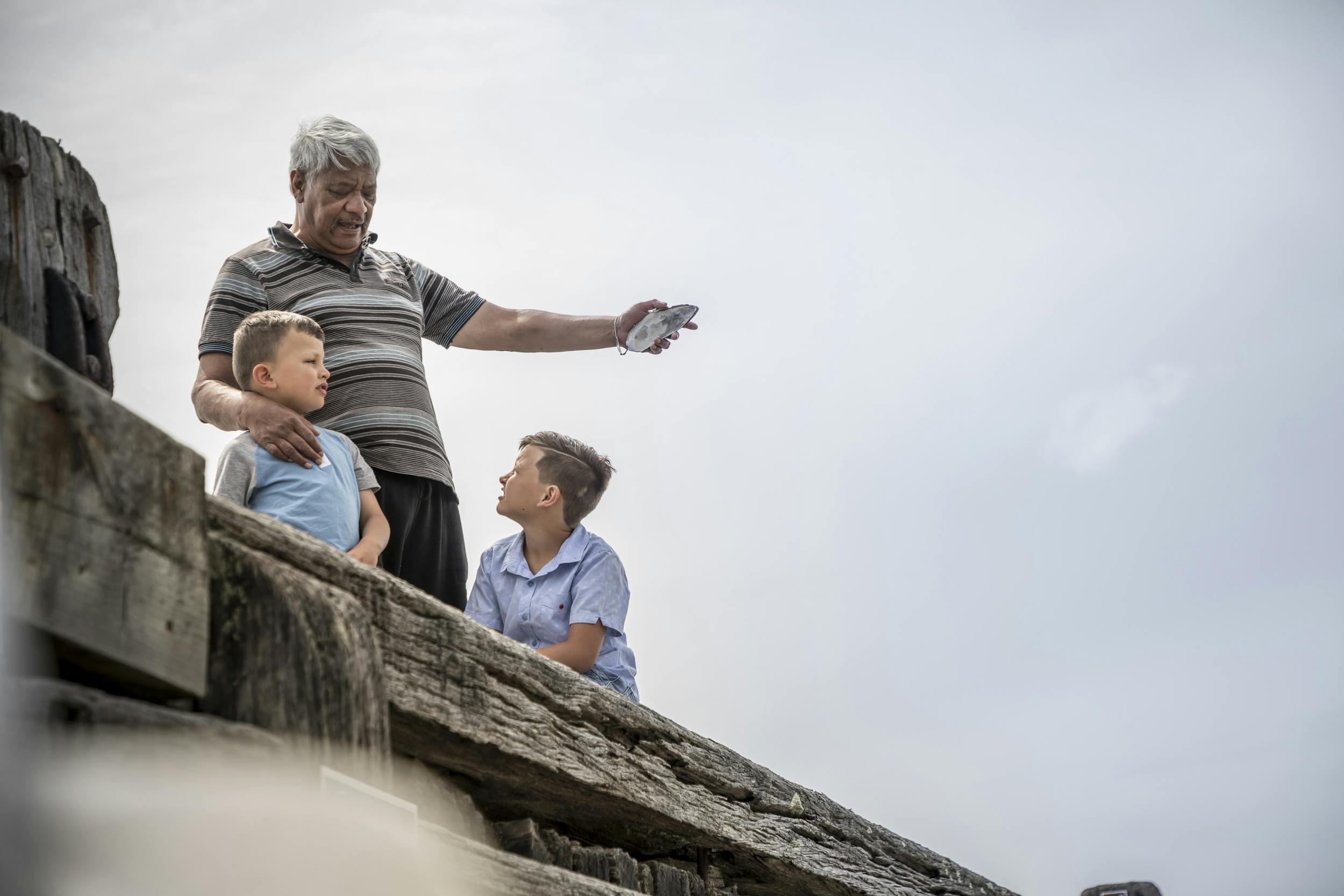 Imagine an Aotearoa where every child shines bright
Everything we do at Barnardos is designed to bring us closer to this vision.
We believe in our tamariki and rangatahi.
We believe all children have the right to grow up safe, loved, and with hope for the future. At Barnardos, we are committed to making a real difference where it counts most every day.
Explore the different areas of Barnardos:
Our service directory
We have child and family services operating in every part of the country.
Find a service