Become a Foster carer
Providing a home to children in need is both incredibly challenging and truly rewarding.
Many children who need foster care have experienced trauma, abuse and neglect. They need carers who can provide consistent, responsive care and attention to help them make sense of their world. And they need people around them who will believe in their strength and potential.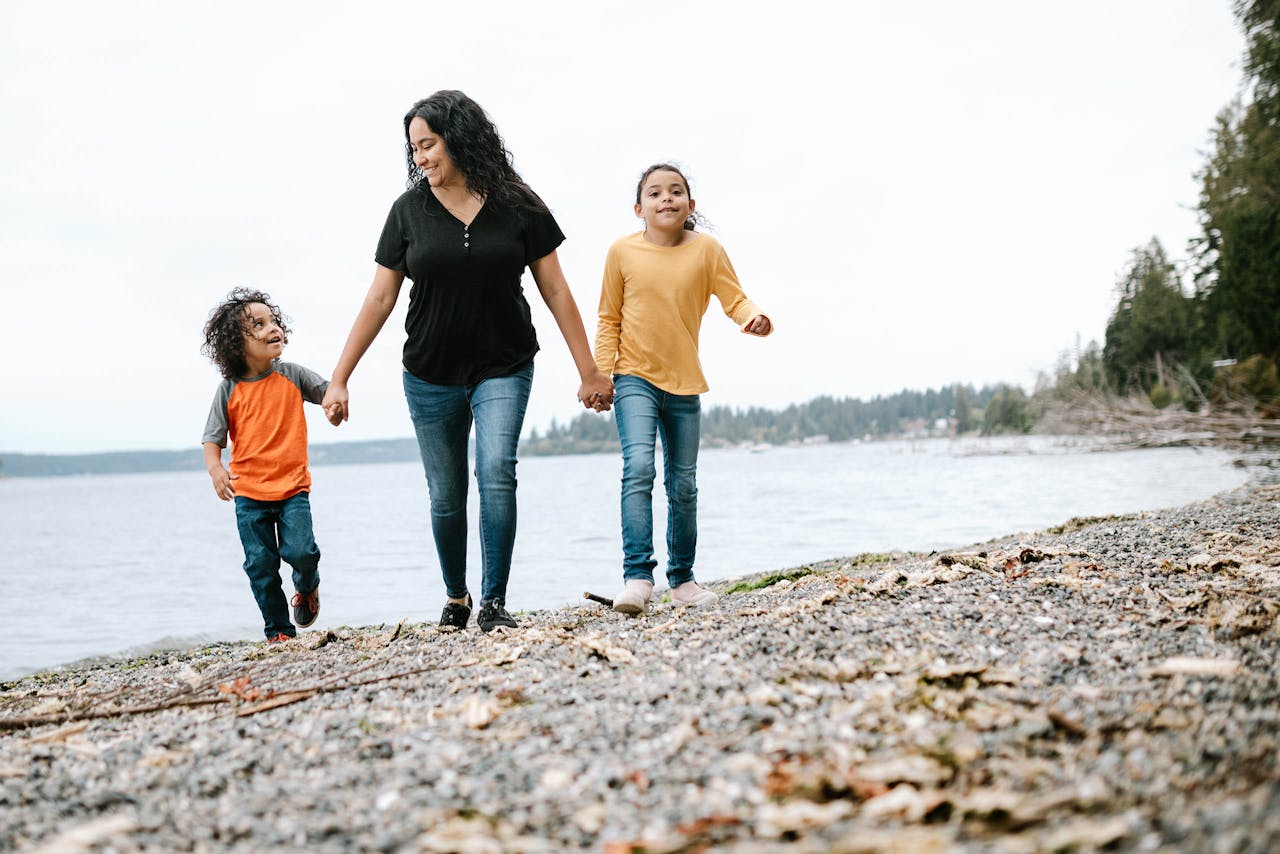 Safety & nurture
Every child deserves to be safe and nurtured. Unfortunately, not all children experience this. Regardless of the situation, our foster carers provide stability, safety and care for children who need it — for as long as they need it.
Most children who come into our care are referred to us by the Ministry for Children (Oranga Tamariki) because their parents are unable to care for them for a time or because they are at risk of, or have suffered, long–term neglect or abuse.
We work closely with Oranga Tamariki who maintain legal responsibility for any child in foster care. They decide when a child requires care and how long that care should last for.
Why Barnardos?
We strive to be the provider of choice and pride ourselves on our standard of care and our commitment to doing the best for our tamariki. Our carers delight in transforming kids' lives. They are altruistic, resilient and committed. We provide ongoing support and training to all our carers to ensure they always feel empowered to do the best they can for the children they help.
How long do children stay in foster care?
A child can stay in short–term foster care with us for anywhere from one night to a few months. Each child in short–term care will have regular visits with the social worker assigned to their case.
Children who are in our care long–term may have regular contact with their families. If Oranga Tamariki requests it, we will find them a new, permanent home.
No matter the circumstance or reasons, our priority is the safety and wellbeing of the child.
Who can become a carer?
We welcome carers from all sorts of situations and backgrounds. Families come in many shapes and sizes and our carers' diverse backgrounds allow them to understand and care for children from a variety of different situations.
Time, energy and the ability to provide a loving home are the most important things we look for in our foster carers, along with a willingness to understand and meet the needs of a child who has experienced trauma
Download the Auckland foster care information booklet (PDF, 1,330KB)
How to Apply
The foster carer application process is not a quick one. We're passionate about ensuring we have the right carers for the children we work with.
If you'd like to become a carer, you'll need to go through our application process.
Call our office on (09)6250550 and you'll speak to one of our social workers who will help you decide whether becoming a foster carer is right for you.
Submit an application to us. Forms will be provided once you've completed your initial phone screening.
Once we've reviewed your application, we will conduct an initial, in–home visit.
If we decide to proceed after your first in–home visit, we will complete a range of eligibility assessments, including:
additional in–home visits
interviews with friends and family
a range of checks required under the Vulnerable Children's Act, including Police, Oranga Tamariki, medical and reference checks.
Once we've completed all our checks and assessments, our foster care panel will make a final decision on your application.