​​​​How it all started: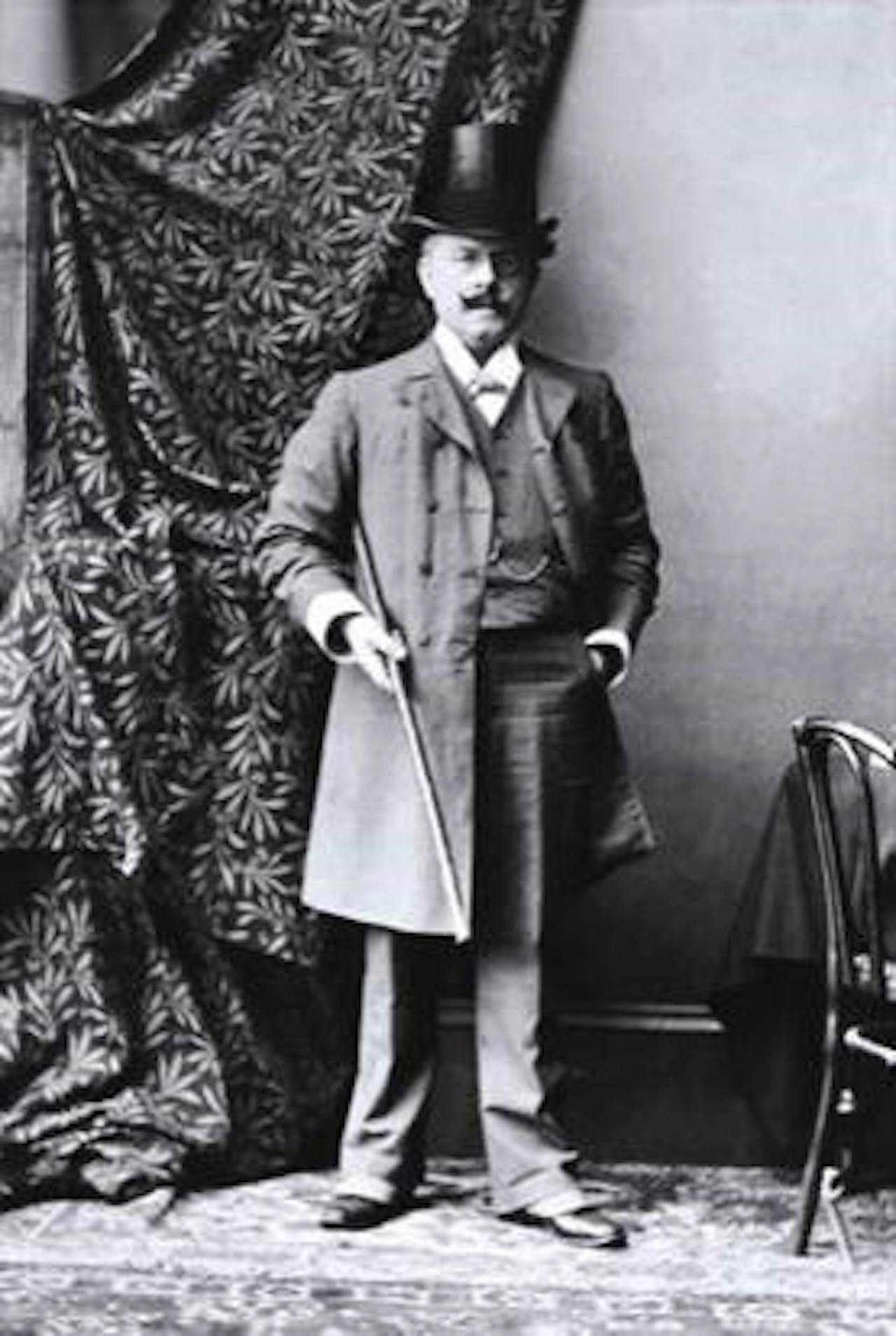 1845–1905 - Dr Thomas Barnardos 
Thomas John Barnardo was born in Dublin in 1845 and in 1866, he headed to London to study medicine, with the aim of becoming a medical missionary in China. But a cholera epidemic, overcrowding, poor housing and thousands of destitute and homeless children in London's East End prompted him to stay and help children closer to home. 
He set up his first 'ragged' school in the East End of London in 1867. Here, poor children could get a basic education. Three years later in 1870 he opened his first home for boys in Stepney Causeway. 
Around this time, people in New Zealand began giving money to support the work of Dr Barnardo in England. His work progressed rapidly – by the time of his death in 1905, there were 112 district homes throughout the UK. 
The homes fed, clothed and educated children in need. Younger children were usually sent to stay with families in the countryside, while girls over 14 were sent to industrial training homes to learn domestic occupations, and older boys were also put in training for trades. Dr Barnardo also ran a rescue home for girls in serious danger and a hospital for the terribly sick. 
During his lifetime, Dr Barnardo admitted 59,000 children to his homes, emigrated more than 20,000 others to Canada and had given material assistance in some form to at least another 250,000.