Important Covid-19 Update
Parenting Through Separation is following Ministry guidelines under Alert Level 1.  If there are any changes to our programme schedule you will be contacted before your course commences.  If you are unwell then please advise us and do not attend the course. If you are wanting to register for one of our upcoming classes, you can continue to do this by calling or emailing your local office. Kia Kaha.

Support through separation
Parenting through Separation (PTS) is a free course for parents who are currently separating or have recently separated. It can also help grandparents and other family members/whānau who have responsibilities around a child's care.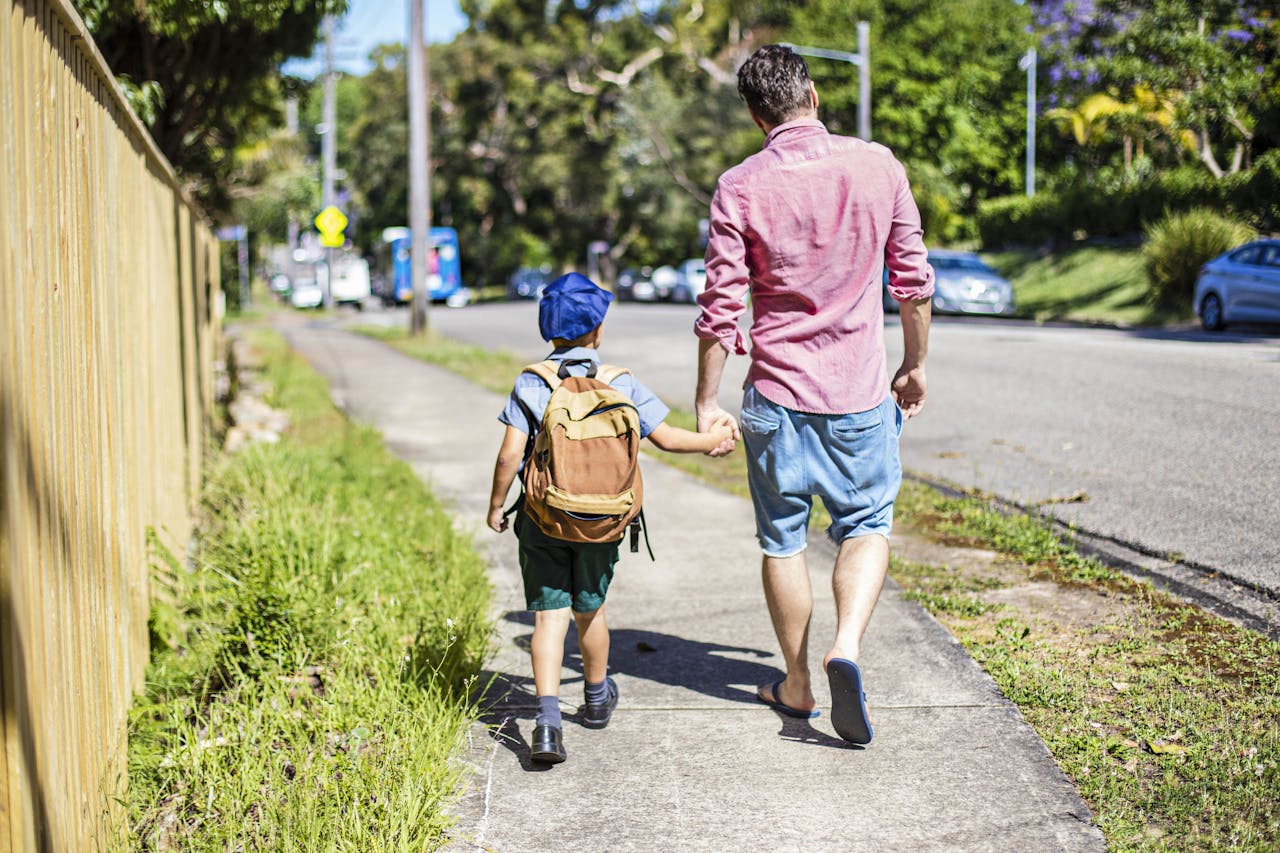 A PTS course is a good first step for carers who want to do the best for their children during a difficult time.
It focuses on:
understanding how separation affects children and how to talk to them about it
why it's important to keep children away from conflict and how to do this
how to discuss child care arrangements amicably
making a plan for ongoing parenting and care.
Course locations
Each year, we run 250 courses — helping around 1,600 people support children through a time of change. Each course runs for a total of 4 hours.
We currently offer classes in
Auckland
Waikato
Gisborne
Palmerston North
Whanganui
Marlborough
Blenheim
Nelson
Tasman
Christchurch
Invercargill
Gore
If we don't offer classes in your region, check the Ministry of Justice website for a provider close to you.
Cost
All PTS courses are free. The Ministry of Justice funds them for any legal guardian supporting a child through parental separation.
Registering
If you'd like to attend one of our classes, call or email your local office.  
If you'd like to register for a PTS course in Auckland, email [email protected] so we can email you our available dates and a registration form to complete. 
More information
If you have questions about our PTS courses, call your local Barnardos office or send us a message.
If you are based in Auckland, please contact our Auckland Central office.
Email: [email protected]