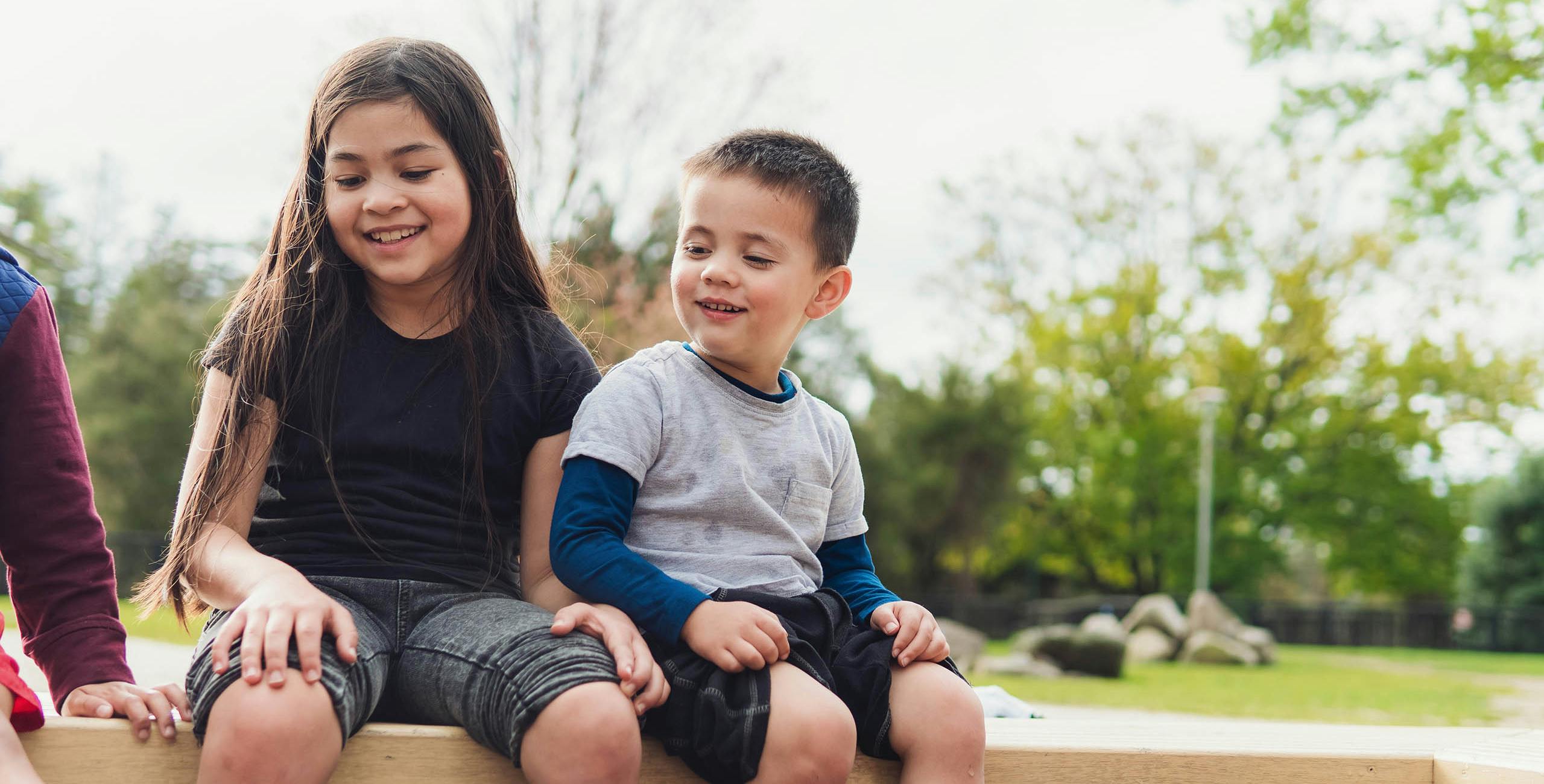 The service
The Barnardos Children's Safety Programme is for children aged 5–17 years who have witnessed or experienced family violence. The programme focuses on:
working with children to develop a safety plan they understand
supporting them as they make sense of the events of violence in their lives
helping them stay safe.
The first step is developing a safety plan with both a child and their carer. Children are then encouraged to attend our Footsteps to Feeling Safe programme (run primarily in groups for a minimum of 9 weeks).
During the Footsteps programme, children work on:
keeping their safety plan current
knowing where to get help when they need it
their understanding of abuse and violence
identifying feelings and dealing with worries
knowing how to manage anger
building confidence
looking towards the future.
By talking with children and involving them in programme activities, we help them rebuild their self–esteem so they can face the future with confidence.
Our children's safety programmes are free for anyone referred by the Family Court or Oranga Tamariki.
Availability
Whāngarei
Auckland
Hamilton & greater Waikato
Gisborne
Hawera
Lower Hutt, Porirua & Kapiti
Nelson
Christchurch & greater Canterbury
Invercargill & Gore.
Who to contact
If you'd like to know more about this service, call 0800 227 627 or send us a message.